What does it take to build the world's greatest workplace? Nowadays, going to work has become a cumbersome toil that everyone wishes they could do without. Work is associated with stress, frustration, dog-eat-dog competition, and even prison.
>>>WATCH THE VIDEO of Mindvalley CEO, Vishen Lakhiani, as he talks about embarking on one of the most exciting adventures in the corporate world – building the world's greatest workplace. He established a hip hub of cool and young professionals from all over the world in a tropical country located at one of the most exciting vacation spots on Earth.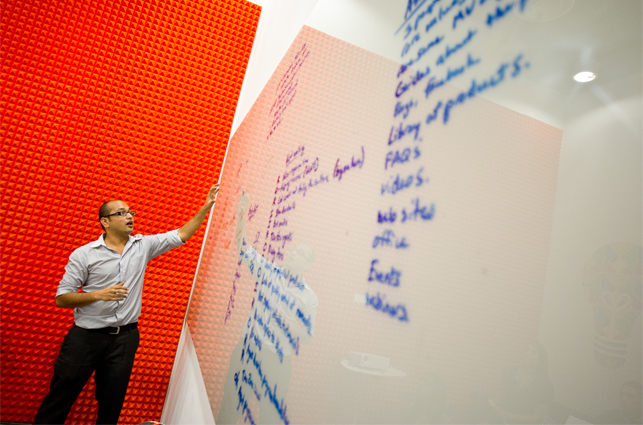 With a little sugar, spice, and a dash of innovation – Vishen transformed the most dreaded word 'work' into an exciting world synonymous to tropical vacation. He came up with 5 Principles that any entrepreneur can implement to start having employees come to work and never want to leave. The result of this journey is a booming multi-million dollar business poised for exponential growth in the next decade. Currently, Mindvalley employs over 80 artists, rebels, creative minds, visionaries, and people who aim to change the world – and the company is growing rapidly. Meet the team here.
The 5 Principles to the World's greatest Workplace are:
Happiness
A Noble Mission
The Gamification of the Workplace
A Focus on Personal Growth
Tribal Dynamics
This speech was filmed in Maui, Hawaii during Mindvalley's 2011 Awesomeness Fest. It is an annual non-profit event where personal growth enthusiasts gather for networking, knowledge-sharing, and pure awesomeness. All proceeds of this event go to Mindvalley's supported charities. For more information visit The World's Most Awesome Job.
[googleplusauthor] CEO and Founder of Mindvalley