Branding, put simply, is storytelling. It is getting to the essence of a company, and then expressing that essence through verbal and visual look and feel. Mindvalley has a great story and amazing culture but our logo didn't really represent that (it was scrawled on a napkin sometime in 2002 before Mindvalley even had employees).
Fast-forward 8 years and more than 70 employees later, it was time to refine the Mindvalley brand by redefining our brand identity to better represent the Mindvalley story and what we stand for. To do this, we needed to get to the very essence of Mindvalley.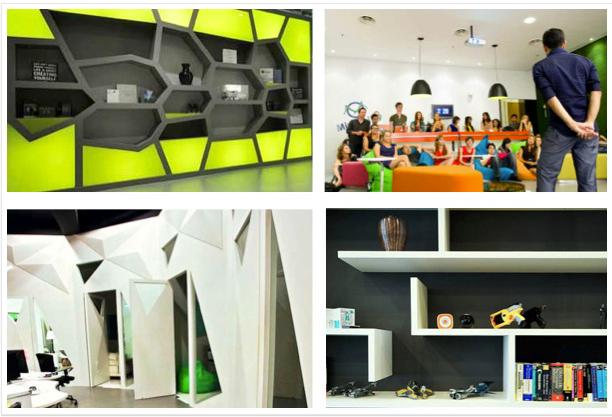 Enter Jason Borzouyeh or "JB" as he is professionally known. JB is a creative director / brand designer who has worked on brand identity for big clients such as Verizon/Google, JPMorgan, Bluestar Jets, Reebok and Coca-Cola (to name a few).
It was time for JB to craft a complete brand experience for Mindvalley and translate our story and philosophy into our design and brand identity. And craft he did! We discovered that "Spreading Enlightened Ideas" was no longer our mantra and that today, Mindvalley was on a mission to "Awaken" – so we said goodbye to the mountain logo and Mindvalley gained some "wings". Once this became clear, everything else followed. Check out the before and after pics of the Mindvalley logo below.

In this 25-minute video, JB explains the story behind the Mindvalley "wings" and how other companies such as Apple and JetBlue incorporate their brand philosophy in everything they communicate to the world. At first, we weren't sure whether to share this private video, but upon pondering, we came to realize that the content is so rich and powerful, it would be an injustice not to.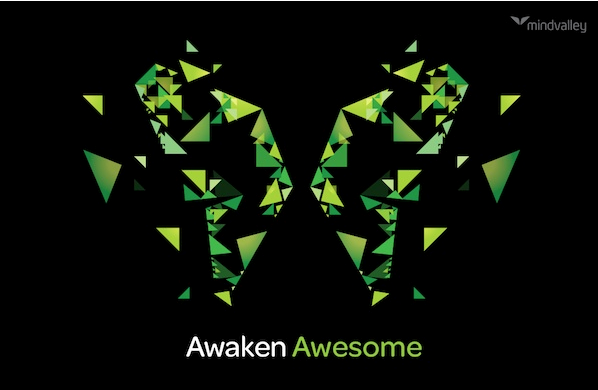 Why is this important to you? Well, the expression of your logo should communicate what your company is all about. It is all about story telling and this video gives you some great tips on what goes into evolving brand identity. Take it from us, learn from the expert.